Jan 14, 2020 08:56 AM Central
Sarah Lee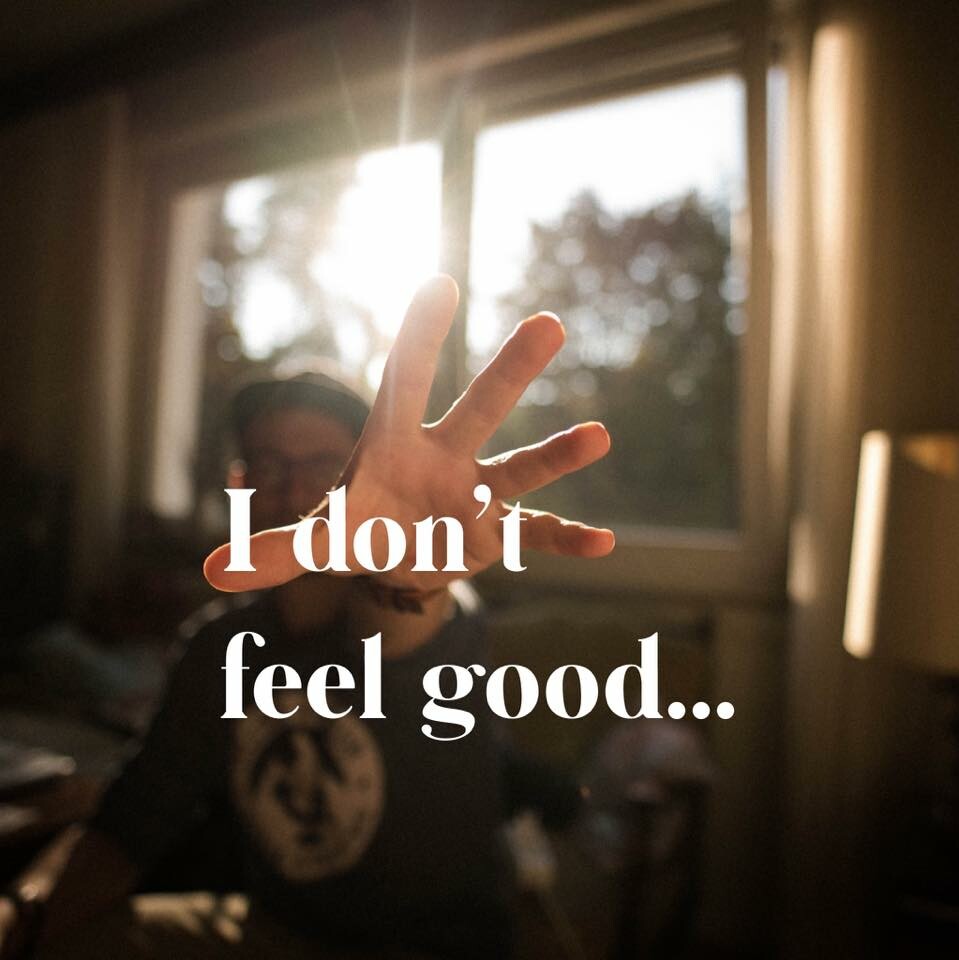 I hope you are having a great start to the new year!
I have been getting messages from friends about being sick and wanting help with routine to use our Young Living supplements and oils.
This is a routine I shared with a friend that we follow when something is trying to get us.
I hope you find this helpful! Please save this email or copy the content and save it somewhere for when you need it!
This is what I would do for the girls or myself or my husband if we were getting sick with fever, chills, etc.
1. Start the diffuser going with 5 to 10 drops of thieves in the room you will be in the most. Keep refilling it and keep it running all the time.
2. Drink a pouch of Ningxia Red. Its high in antioxidants and will support your immune system.
3. mix up and drink Alkalime. It's a lemon lime flavor. It isn't good but its not really gross either. This will help to Alkalize your body. Illness thrives in an acidic environment so everything you can do to alkalize your body will help pull you out faster. Eat alkalizing foods and drink water.
4. Do a bath, not too warm with the fever, with 1 cup baking soda, 1 cup Epsom salts or magnesium flakes. The baking soda is alkalizing and the Epsom or magnesium will help detox. Try to stay in the bath for 40 mins
5. After bath apply 4 to 5 drops Thieves mixed with about 10 or so drops of carrier oil down the spine, rub it all in. Any left, rub on the bottoms of feet and into belly button.
6. Repeat with Frankincense, Lemon and peppermint. The peppermint will need a little dilution with carrier but the others are fine without. Yes, I would put all of those on at the same time. Rub any extra into the bottom of the feet.
7. Drink more water, do not eat any sugar for any reason. Sugar suppresses our immune system.
8. Repeat with the oils every hour. For real.
9. Take an Inner Defense. All of you take an inner defense. It may be hard on an empty tummy so take with a bit of something.
10. Take 3 to 4 detoxzyme – these enzymes support our immune system. When we are getting sick and feel achy its because our immune system is robbing enzymes from our muscles, so we up our enzymes to support the immune system doing its job.
11. Take 3 to 4 vit C, morning and night. Tons of studies about high dosing Vit c to get rid of junk.
12. Repeat.
13. I know it sounds like a lot but if/when you all don't get sick and the sick one gets better sooner, its all worth it!
14. For all of us that aren't sick but sharing space with a sick person...take an inner defense and I would also get several drops of thieves, diluted with carrier oil down all of your spines and on the bottoms of all of your feet.
15. I would also fill every diffuser you have with thieves and keep them running.
16. Drink lots of water.
17. I would give us all enzymes every few hours. And ningxia and alkalime too. When you mix the alkalalime with water, just put a little water at first because it fizzes like alka seltzer…then add more water after the fizz quits.
18. Take 2 mighty pro before bed for the night. This gives the probiotic bacteria a chance to sit in our guts the longest without digestion happening...
There is more that could be added to this but I hope this is a great start and something to fall back on.
When you are interested in getting started with Young Living and walking down the natural health lifestyle path more, it would be an honor to hold your hand.
I look forward to hearing from you!